Election Integrity
is the Foundation of
a Strong Democracy
Welcome to the Illinois Ballot Integrity Project
We believe that free, fair, honest and accurate elections are central to each and every crucial issue facing our state – and our nation – today. All these issues are the spokes in the wheel of our future. How that wheel turns and in what direction it takes us is determined by elections.
No matter what issues resonate with you, your vote is the vehicle to make a more just, equitable society.
But without our right to vote, the opportunity to correct societal ills will pass us by.
Please join Illinois Ballot Integrity on this journey to secure our most fundamental democratic rights. We invite you to explore our website to learn more!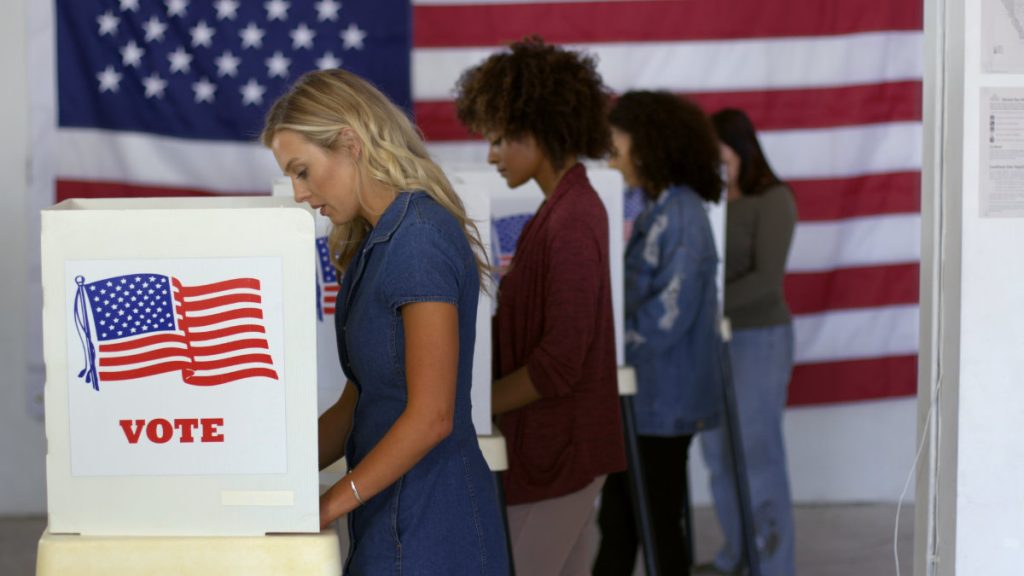 Our Mission
Our mission is to inform and educate the public, media and government officials about important election-integrity issues and to promote the adoption of legislation and policies designed to secure the democratic process.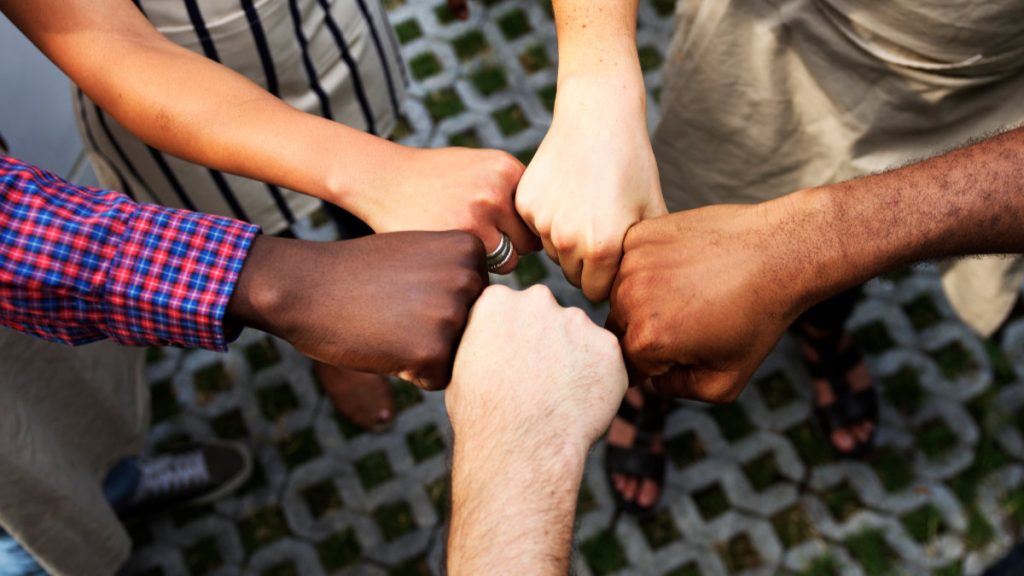 Get Involved
Getting involved doesn't take much more than just deciding for yourself that Election Integrity is an important matter. Discover how you can help to insure our elections stay free, fair and representative.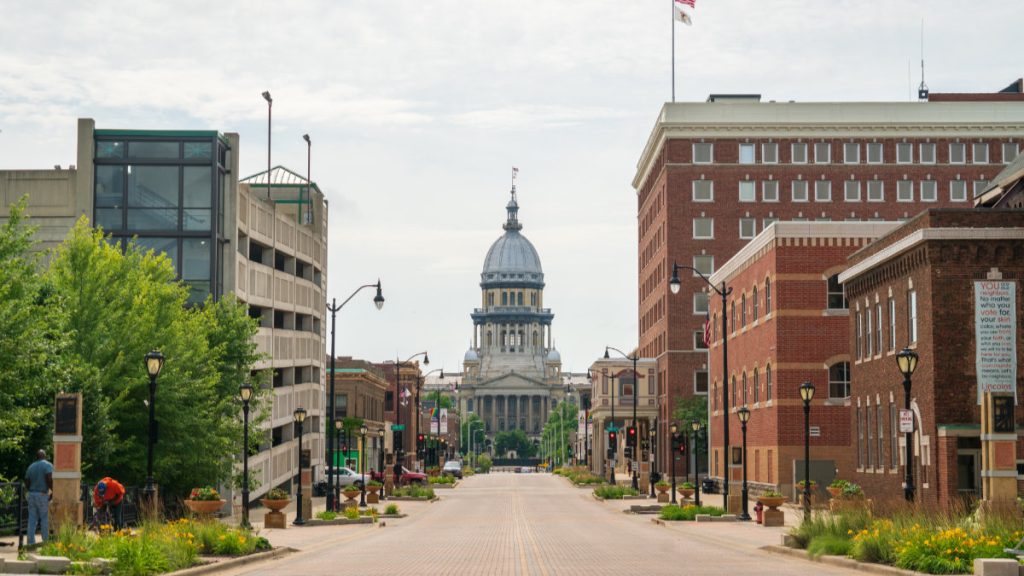 Resources
Official Federal, State and Local sites with information about voting, campaign finance, elections and legislation.
Support Fair, Honest & Accurate Elections
Our VOTE is our VOICE! If we do not protect the security of our vote, we will lose our ability to be heard.
The road to democracy has been hard fought — and that fight must continue. Throughout our nation's history, those who have stood up to defend our right to vote and be heard — Abolitionists, Suffragettes, Union Organizers, Civil Rights Marchers, Anti-War Protesters and more — all have shared the same disappointments, discouragements, disasters and defeats; and when they finally succeeded, shared in the same victories—victories for all Americans. Our engagement in the electoral process honors their efforts— as we stand up to carry that mantle forward into the 21st century!
This is our call to action! Upholding and strengthening our fragile democracy depends on concerned citizens who understand how the current voting system works, who can identify what the actual vulnerabilities are, and who can see what changes must be made so our system is transparent, verifiable and accurate.
Solutions come from the people-they always have.
America now faces another crisis that threatens our elections.
It is time for a new beginning – time to take back our democracy.
Let's protect our right that our voices will be heard.
Let's protect our fundamental freedom–
The right for secure elections.